Marriage Celebrant based in Yarrawonga/Mulwala, roams Regional Victoria and NSW
Whether you're envisioning a relaxed, toes-in-the-sand affair by the riverbank, a charming garden soiree, the perfect winery or a hidden gem you two have found, I've got you covered. My mission is to craft a ceremony that reflects your personalities, values, and dreams, with a touch of my bubbly charm thrown in for good measure.
Your go-to bubbly and warm-hearted wedding celebrant based in the stunning Yarrawonga and Mulwala region. I promise to make your wedding day burst with love, laughter, and pure happiness. Is the dream to create a celebration that captures your one-of-a-kind love story, brings all the feels, lots of laughter and maybe a few happy tears? I'm here for that every time! Not sure where to start or what needs to be done? You don't know what you don't know, which is where I come in. A fab celebrant, (like me) will help you with all your burning questions and get you very excited! I will hold your hand from day one to the Grand Finale, I promise.
My style of ceremony is warm, inclusive, relaxed and light-hearted, celebrating exactly who you two are in whatever way you choose.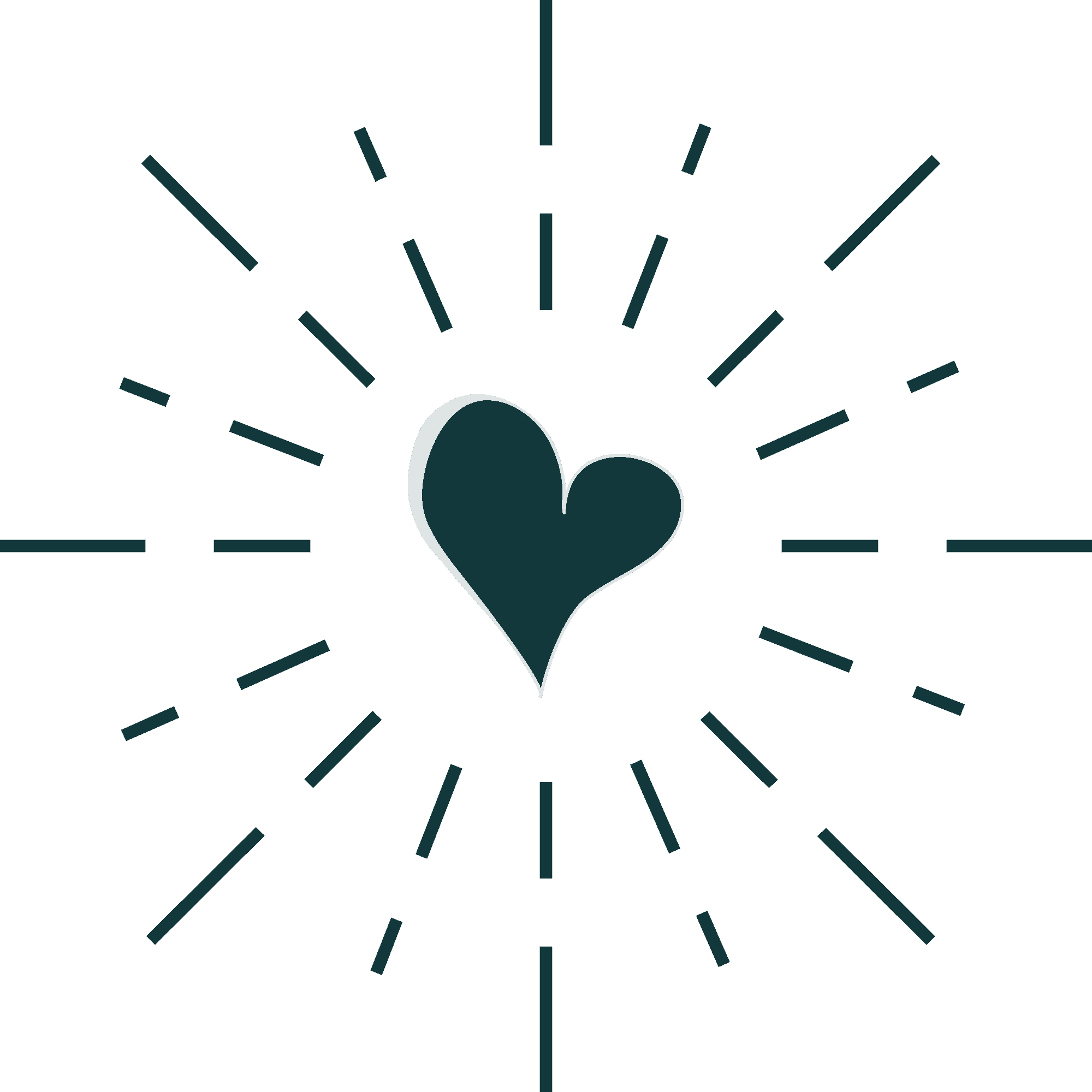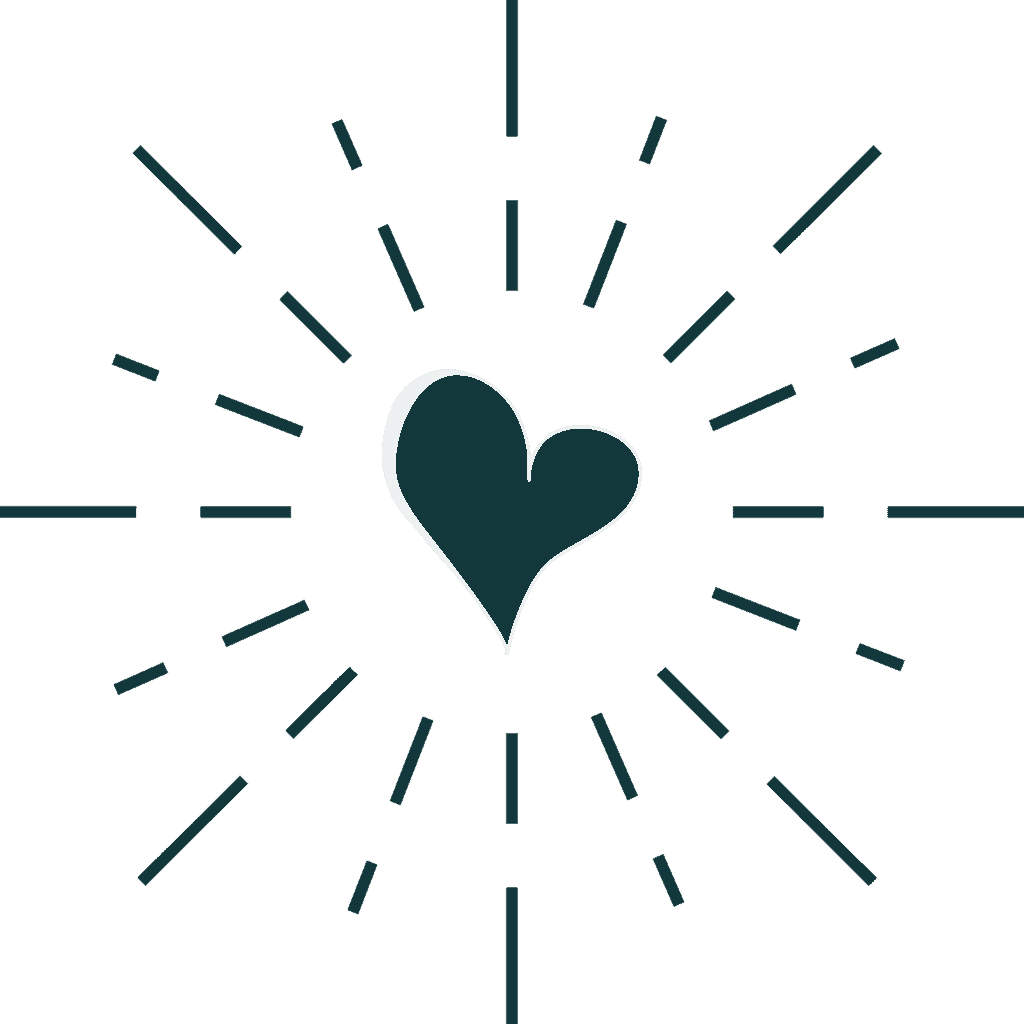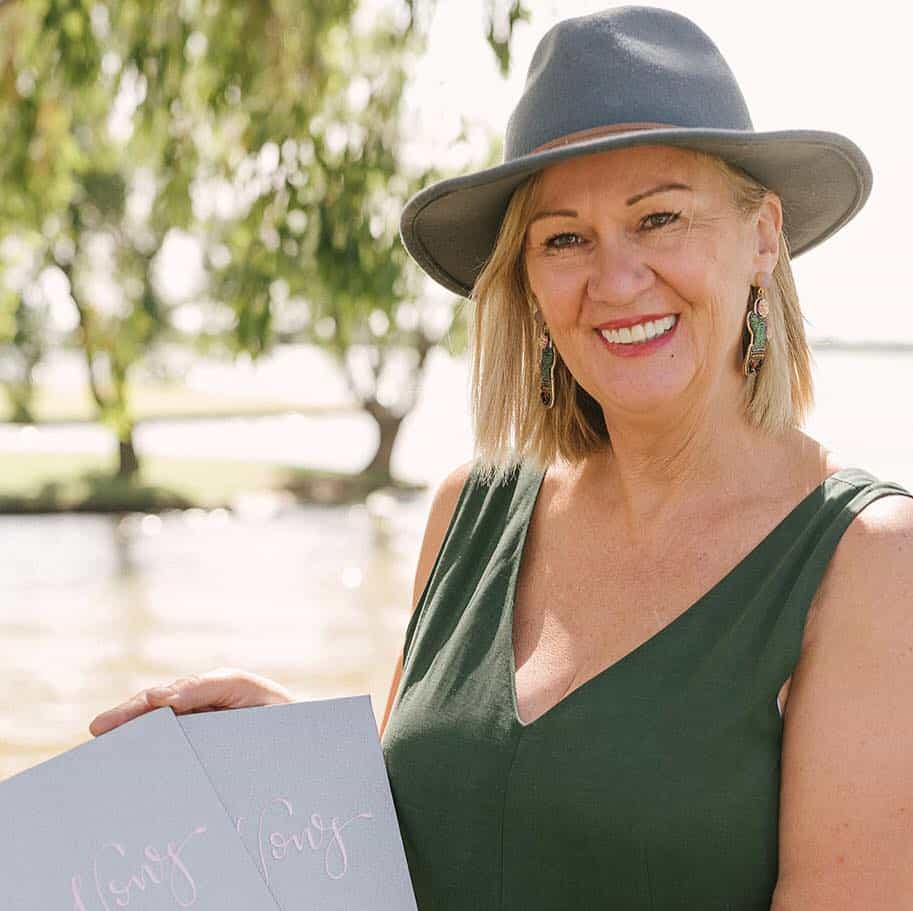 Fall in love with every decision that you make
My favourite piece of advice to give to newly engaged couples needing to make wedding day decisions is this … stay true to who you are, choose your vendors wisely and fall a little in love with your celebrant!
Say hello to a celebration that will not only have you two hitched but will also have your guests in the mood to celebrate all night long!
I bring the fun, the laughter, and that extra sprinkle of magic to make your wedding day shine brighter than a river sunset. I'm all about creating a warm, inviting atmosphere that wraps you in love and happiness.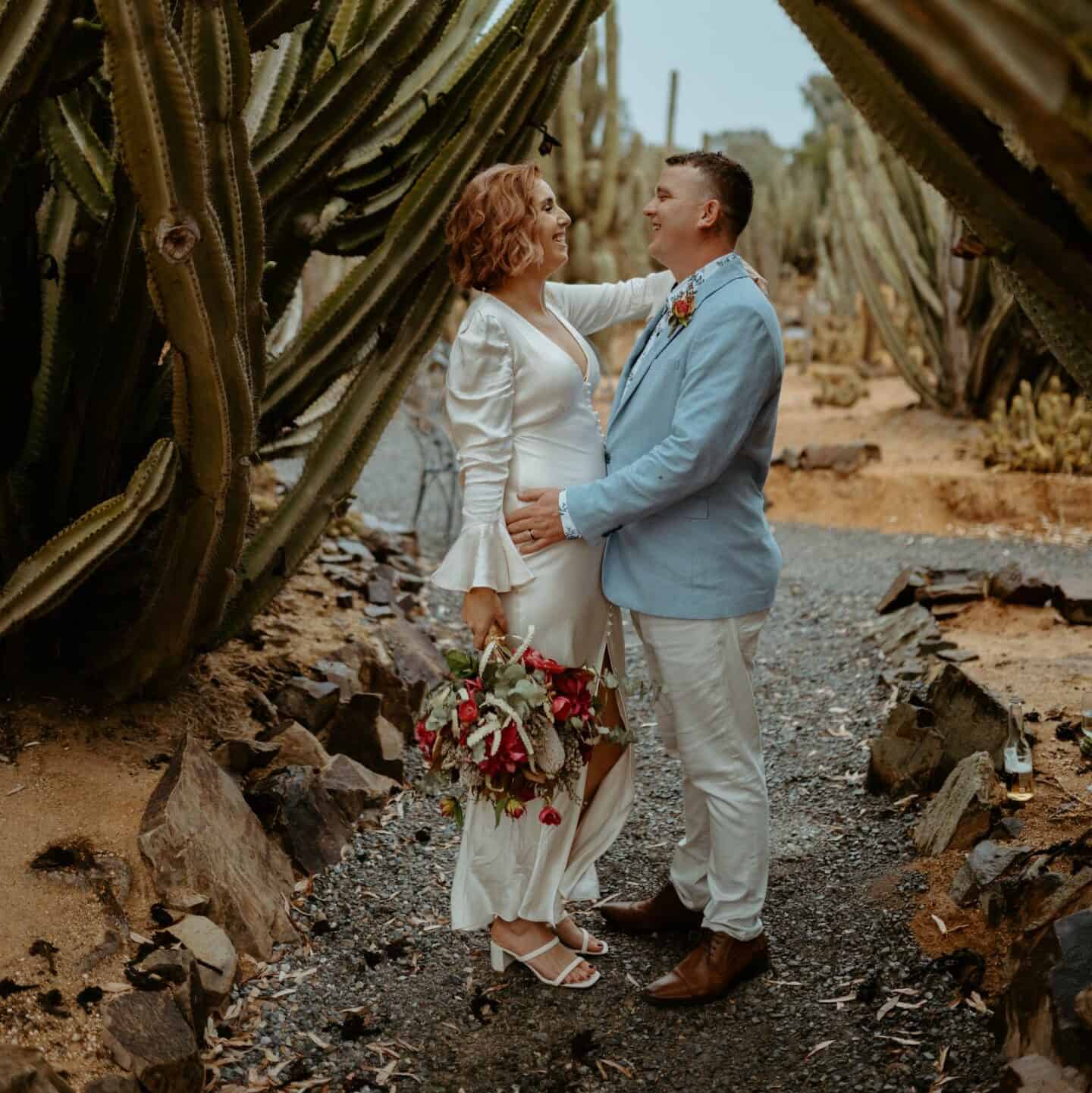 Legals-Only Ceremony For those looking for a super simple, fuss-free ceremony. Just you, your partner and two witnesses.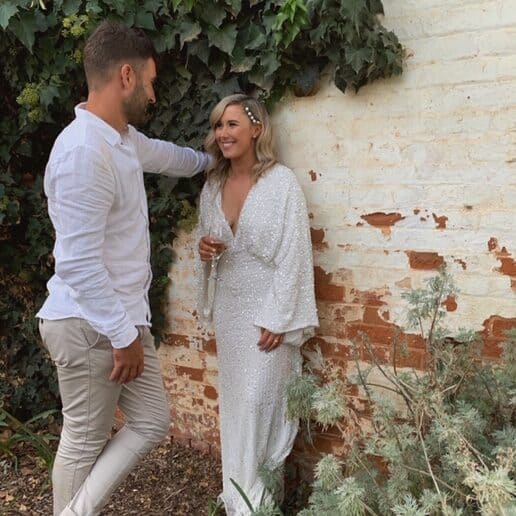 Micro Ceremony A small gathering of up to 20 people you love most in the world, sharing a magical moment filled with personal intimate elements.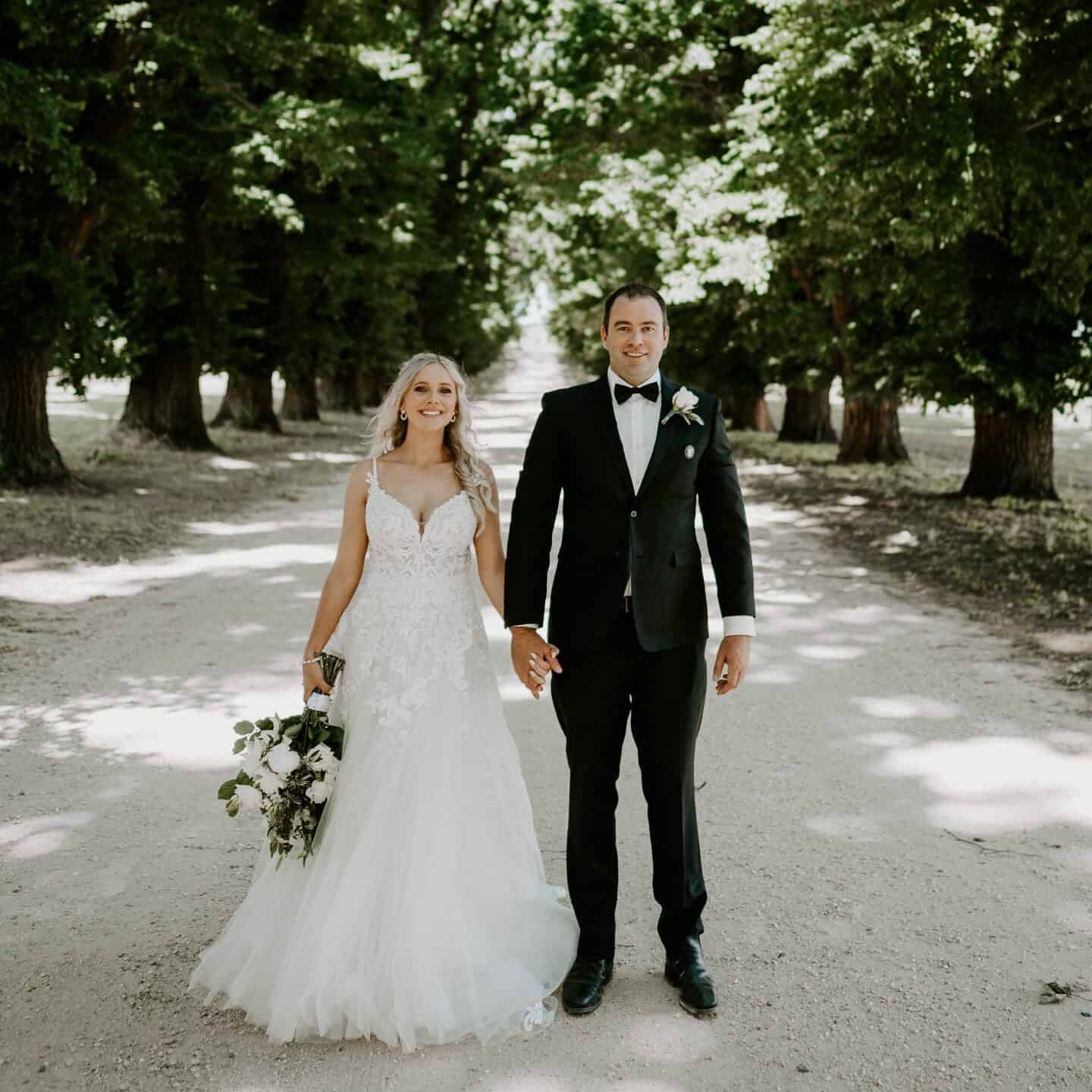 A Full Ceremony This is the showstopper ceremony where we can really get creative, let those personalities shine and bring out the confetti guns!
Create your

perfect wedding

day
Grab your partner's hand and put the bubbles and beers on ice, it's time to get this party started! Let's create a wedding that will have you dancing on cloud nine.
Linda made our whole journey of getting married so special and enjoyable. She went above and beyond and put in countless hours behind the scenes as we had to reschedule three times due to COVID. With every hurdle, Linda was there to offer her support and guidance. Linda is a very professional, caring, fun, kind and genuine person and celebrant. We loved the way Linda told the story of our relationship and the way she delivered the ceremony! We were definitely lucky to have Linda be apart of our special day and can't thank her enough for everything she has done.
Linda is a wonderful celebrant! So organised and easy to get along with. You can tell she really takes her job seriously and loves what she does. We had quite the difficult wedding including 4 dogs 3 puppies and 7 children/teens and she didn't even bat an eyelid. The script she wrote for our wedding was wonderful and exactly what we were after. We would definitely recommend Linda.
Linda was amazing! She made us feel comfortable from day 1. She was fun, friendly and helpful and gave our ceremony the exact vibe we were after. She wrote our love story perfectly. We couldn't recommend Linda enough, hands down the best vendor from our day x