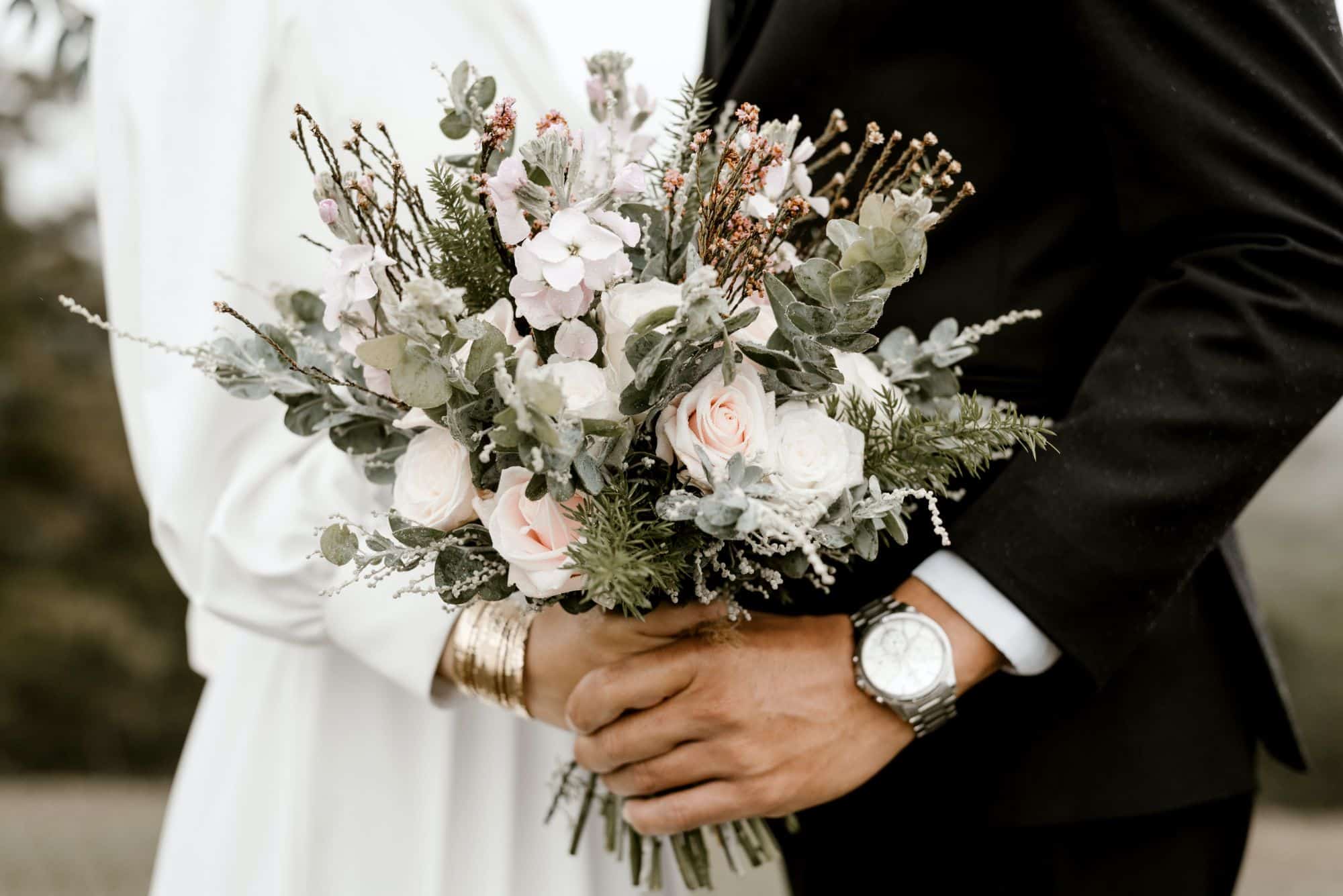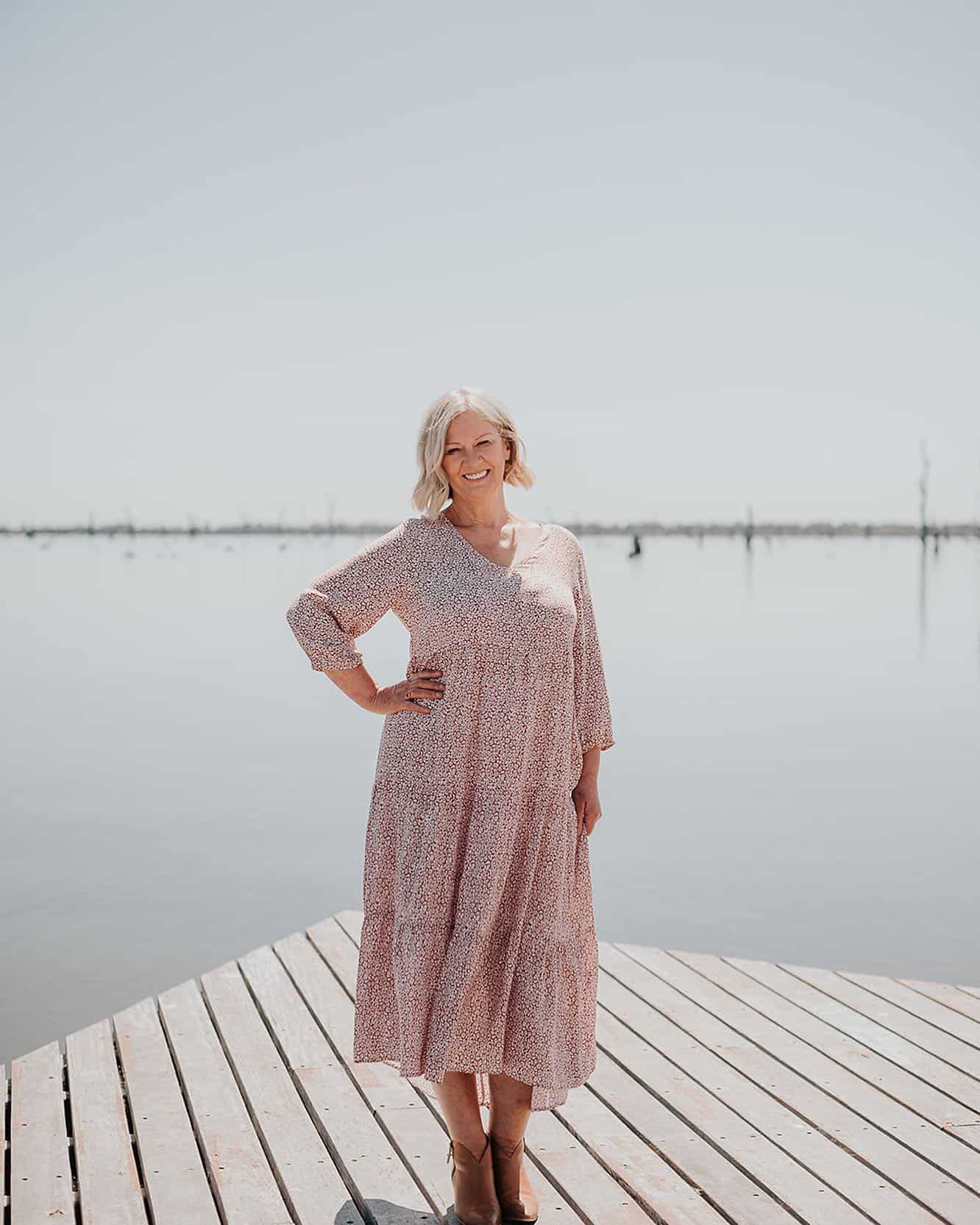 I'm Linda Savy, your fun-loving, nerve calming guide to marital bliss.
Based in the stunning Yarrawonga and Mulwala region, I've been bringing the love and laughter to countless weddings along the mighty Murray River and beyond. I believe that your wedding ceremony should really showcase who you are and what lights you up, it's your day after all! I bring the perfect blend of warmth, enthusiasm, and an extra sprinkle of magic to create a ceremony that truly represents who you are as a couple.
Oh, it's a wild mix of hospitality, tourism, and a pinch of fabulousness! I've spent years honing my skills in making people feel like the stars of the show, whether it's whipping up delicious cocktails or delivering top-notch service with a smile.
Being a people person is practically my superpower. I thrive on the energy and connections I make with fabulous couples like you. Your love story fuels my unbridled zest for life, and I'll bring that infectious enthusiasm to every moment we spend together.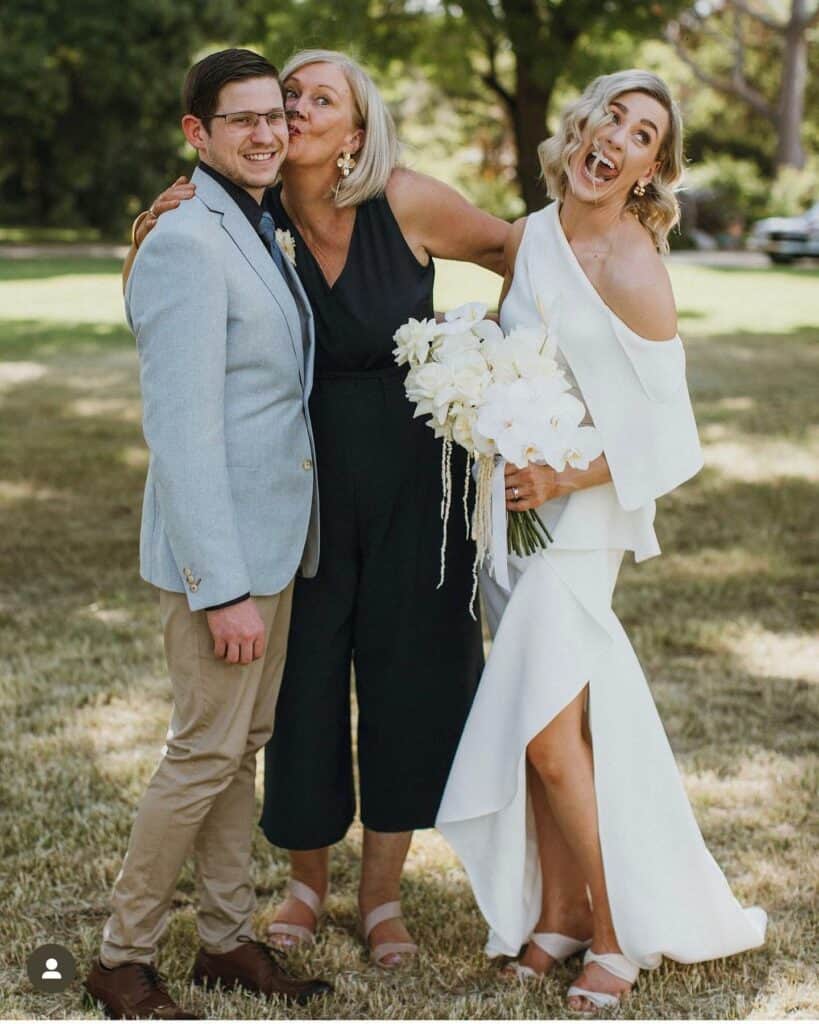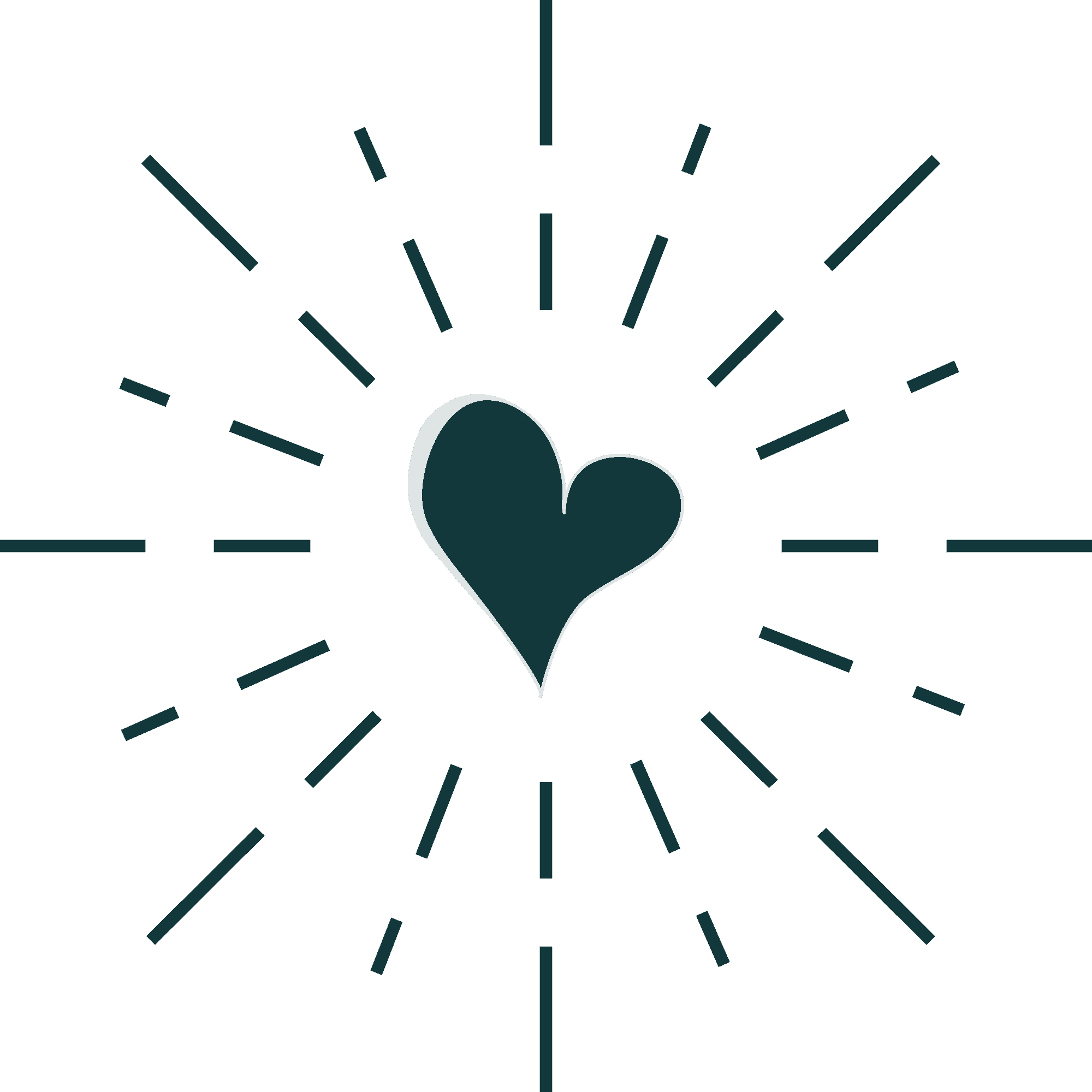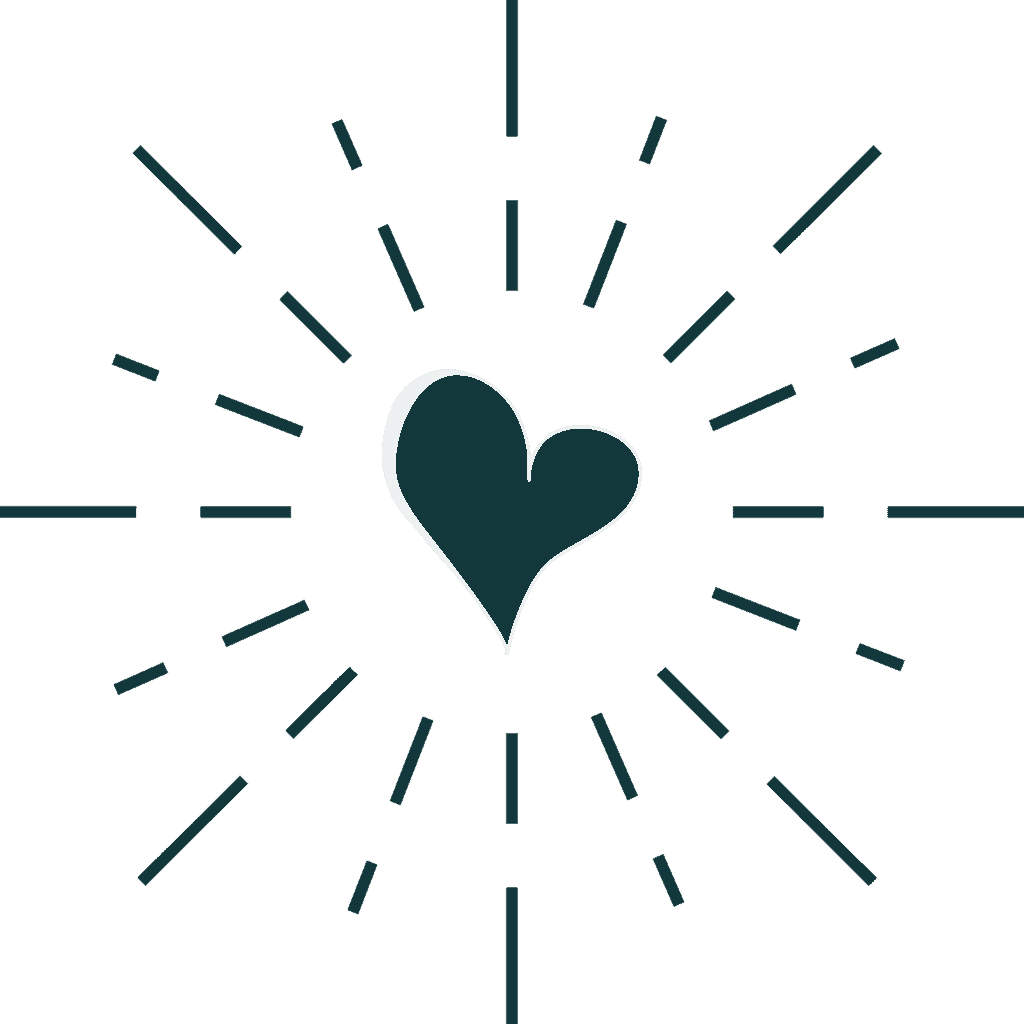 Get ready to experience a celebration that reflects your unique love story and leaves you with memories to cherish.
With over 150 weddings under my belt, I consider myself a bit of a wedding whisperer adept at crafting epic, custom-made ceremonies that feel like a warm hug for your soul. I take the time to get to know you, your love story, and what makes your hearts skip a beat. This way, I can create a ceremony that is just for you, filled with laughter, happy tears and moments that take your breath away.
Photo credit: puremac.photography, andreasissonsphotography, natashalarsenphotography, McQuilton Productions
Now, let's talk local knowledge
I know this region like the back of my hand, and boy, do I have the inside scoop on the best venues in town. From charming riverfront hideaways, gorgeous DIY venues to beautiful homesteads and breathtaking vineyard vistas, I've got the lowdown on the most stunning spots that'll make your hearts skip a beat.
But wait, there's more! I've got an entire treasure trove of talented vendors up my sequined sleeve. Need a rockstar photographer who captures your laughter perfectly? Looking for a baker who can whip up a cake that's almost too pretty to eat? I've got you covered! Just give me a holler, and I'll hook you up with the crème de la crème of wedding professionals.
So, my love birds, if you need a helping hand, some killer recommendations, or just a partner in crime to make your wedding dreams come true, I'm your go-to gal. Let's make memories that'll make your love story shine brighter than a disco ball on the dance floor!
I live in beautiful Yarrawonga / Mulwala on the Murray River, and home to iconic Lake Mulwala, a really popular place to hold a  weekend destination wedding and only a three-hour drive from Melbourne.
We are surrounded by beautiful waterways, bushland, wineries and venues with more sunshine than the Gold Coast, or so they say!
I love a road trip, so travel is not an issue at all.
Linda is not only a highly skilled celebrant, but also an incredibly warm and kind person. Linda's thoughtful, friendly and cheerful attitude convinced us from the start that she would do a terrific job. Her expertise shone through as she gently guided us along the way with the most adequate questions and suggestions. Linda was extremely flexible and helpful on our wedding day when we had to make some last-minute changes. Our ceremony was small and intimate and Linda's vibrant personality added to the joyfulness of the moment. We cannot recommend Linda highly enough! Thank you for making our special day super-special
When I'm not celebrating love and travelling the countryside, you can find me enjoying the local hotspots, popping a bubbly or two and cruising Lake Mulwala!
I believe in celebrating life's little moments and finding joy in every step of the journey.