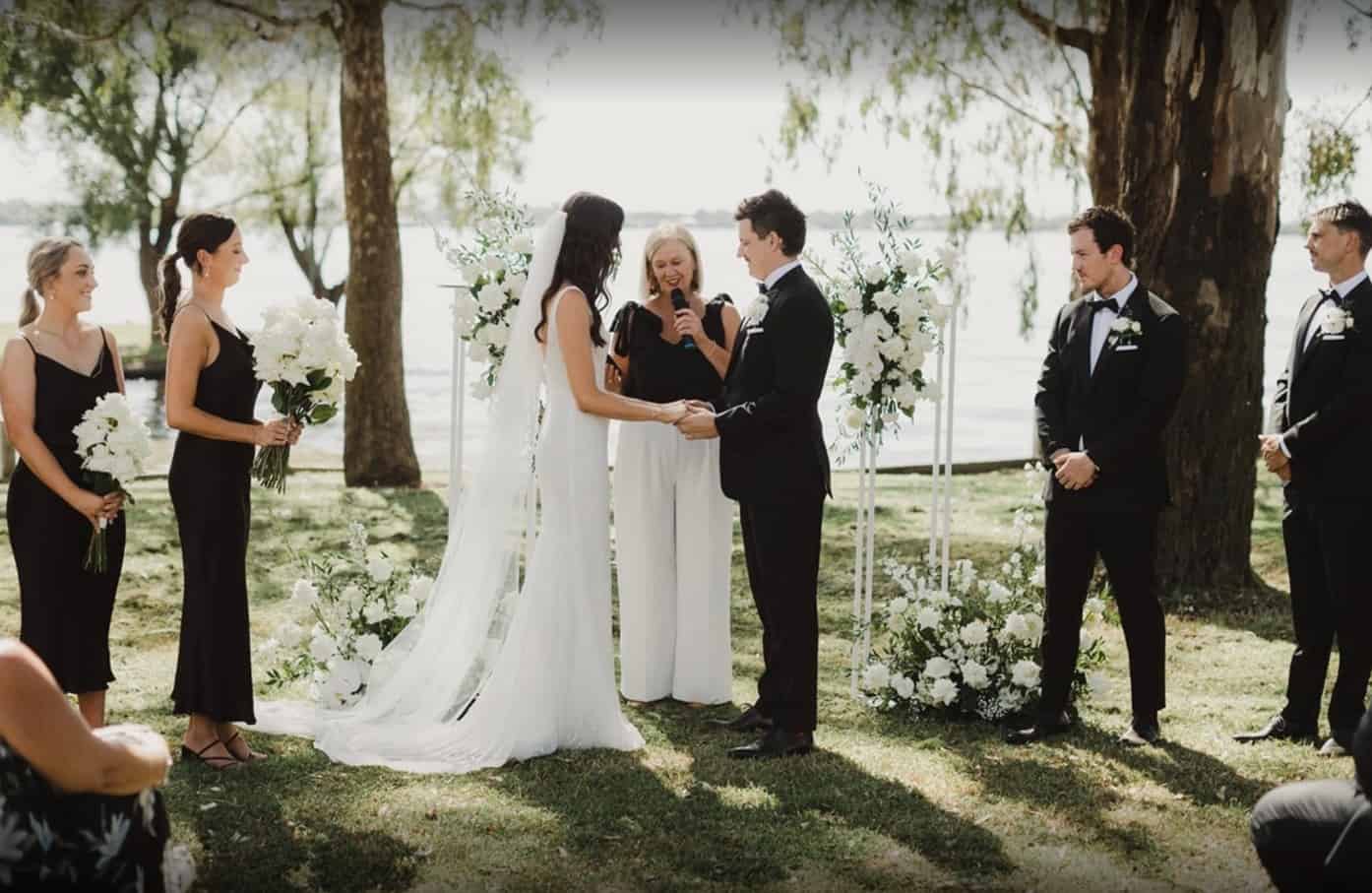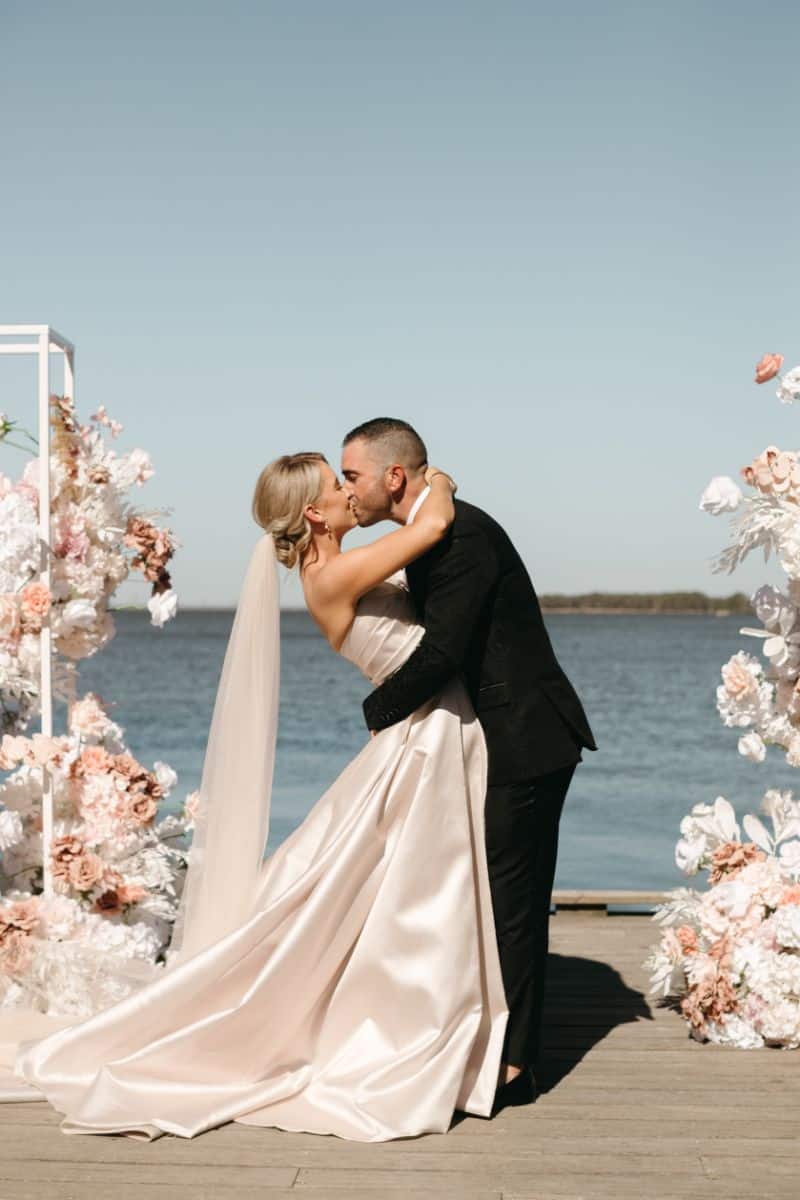 Ready? Let's talk about options!
Some couples like to keep it short and sweet, while others are all about going big and bold with a ceremony that's jam-packed with all the bells and whistles. No matter which way you sway, there's a ceremony style that will suit you to a T. I'm all about celebrating you two, and once we have the legal must-do's ticked off, it's time to unleash the creative juices and make your day shine like that disco ball!
From traditional rites and rituals to thinking so far outside the box, I can't even see the box anymore, I've got you covered. Let's work together to design a ceremony that showcases your true personalities, whether you're into timeless traditions or prefer to make a statement that'll have your guests saying, "Wow, that's so them!"
Whether your dream wedding is surprising everyone at your birthday, a festival of fun on property, a marquee on the lake or a grand extravaganza, I'm here to make it absolutely fabulous for you and your partner. Your vision is what matters most, and I'm thrilled to be a part of bringing it to life!
If you're the type of couple who wants to immerse yourselves in the excitement of the day, get creative, and add your own unique spin to everything, then this is the ceremony for you. We'll kick things off by taking care of the legal components, and from there, the sky's the limit!
Your wedding can be as laid-back and casual as a picnic in the park, as over-the-top and crazy as a carnival, or as themed and unique as your wildest imaginations allow. Together, we'll design a ceremony that reflects your personalities and sets the stage for a day filled with love, laughter, and unforgettable moments.
So, whether you envision a classic affair or a whimsical wonderland, I'm ready to bring your vision to life. Let's create a wedding that's as extraordinary and one-of-a-kind as the love you share. The only limit is your imagination!
Intimate and heartfelt, this one's for the couples who believe in the power of love and want to celebrate their special day surrounded by their nearest and dearest.
Picture a cozy gathering, filled with warmth and joy, where the focus is on the love shared between you and your partner. It's all about creating a personalized ceremony that perfectly captures the essence of your love story.
This intimate affair is designed for small groups, sharing your day with up to twenty of your closest people.  It's the perfect size to create an atmosphere of closeness and togetherness, ensuring that every person present feels the love radiating from you two.
So if your dream wedding involves your closest loved ones, an abundance of love, and a ceremony that speaks directly to your hearts, then this is the perfect option for you. Let's gather those who mean the most and create a cherished memory that will last a lifetime.
If you're looking to marry your one and only with zero frills and fuss, then this ceremony is tailor-made for you.
We're talking about the bare essentials: just you, your partner, two witnesses, and yours truly. It's all about keeping it simple and sweet.
The ceremony itself will be short and sweet, consisting of approximately 150 carefully chosen words, taking just about five minutes to complete. We sign on the dotted line and you'll be officially married in no time. Time to pop the champers!
This option is perfect for those who plan to have a grand celebration ceremony overseas or have already had one. Maybe you're the type who believes that the choice of venue is everything, and a plain old Registry Office just won't cut it. Or perhaps you simply want to avoid all the unnecessary fuss and stress. Whatever the reason, rest assured that at the end of the day, you'll be blissfully married, and that's all that truly matters!
So, if you're ready to strip it down to the essentials and embark on this beautiful journey of love, let's make it happen in the most straightforward and delightful way possible.
So you've decided to do it one more time!
Vow renewals are held for lots of reasons, maybe your wedding day was not quite what you hoped for, maybe it was just the two of you and your witnesses and you now wish to celebrate in style with family and friends.
Maybe you are true romantics and just want to relive the life you have made together and that moment you said "I do" all over again.
Of course, there are other reasons, things, and situations you may have overcome together, this could be a new beginning, or it may even be a way of saying goodbye and thank you to your loved one if there is ill health.
Whatever this day looks like for you, together we will make sure it is perfect!
We can't thank Linda enough for her amazing work as our celebrant!! Everything was so relaxed and planned perfectly. Her professionalism, kind nature and attention to detail were all amazing. Linda really listened to us and our vision for the day, where she was able to tailor our ceremony perfectly. The ceremony was filled with love and laugher and is something we will remember forever. We are so grateful for Linda and highly recommend her exceptional services
Let me tell you, lovebirds, I'm your trusty guide through this whole process. I'll be there with you every step of the way, making sure you're stress-free and able to focus on each other because that's what it's all about. I'll handle all the legalities, provide you with a truckload of ideas to get those creative juices flowing, and I'll be your biggest cheerleader on the day!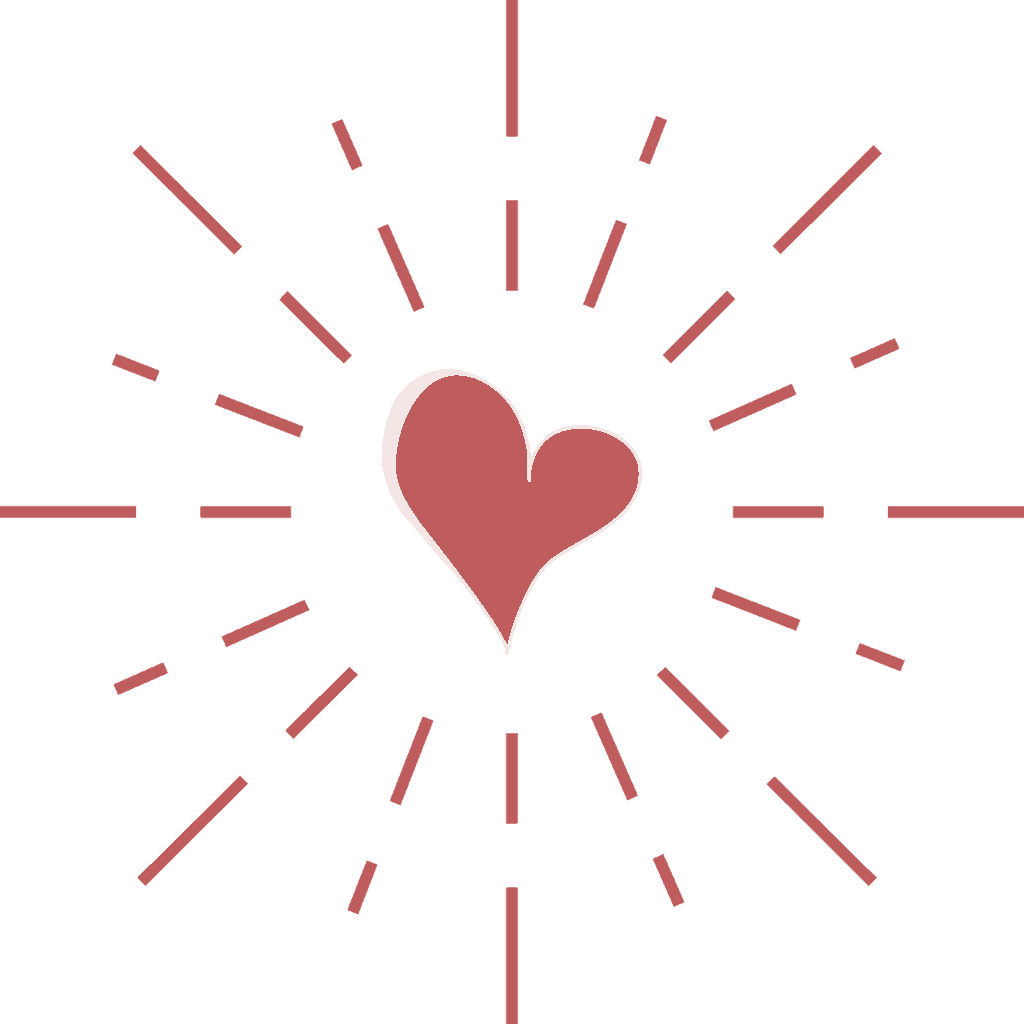 I love catching up for a chat over a hot chocolate or a glass of bubbles. We can chat face-to-face over Zoom or meet up in person, depending on your preference. It's the perfect opportunity for you to get a taste of my style and personality, while I get to dive deep into your wedding plans. It's like a delightful mingling of ideas and excitement!
During our catch up, I'll walk you through the entire process and make sure you're crystal clear on how everything works. This is your chance to throw all your burning questions my way—I'm here to answer them all! So, whether you want to sip a latte or clink virtual glasses, let's get together and make some wedding magic happen!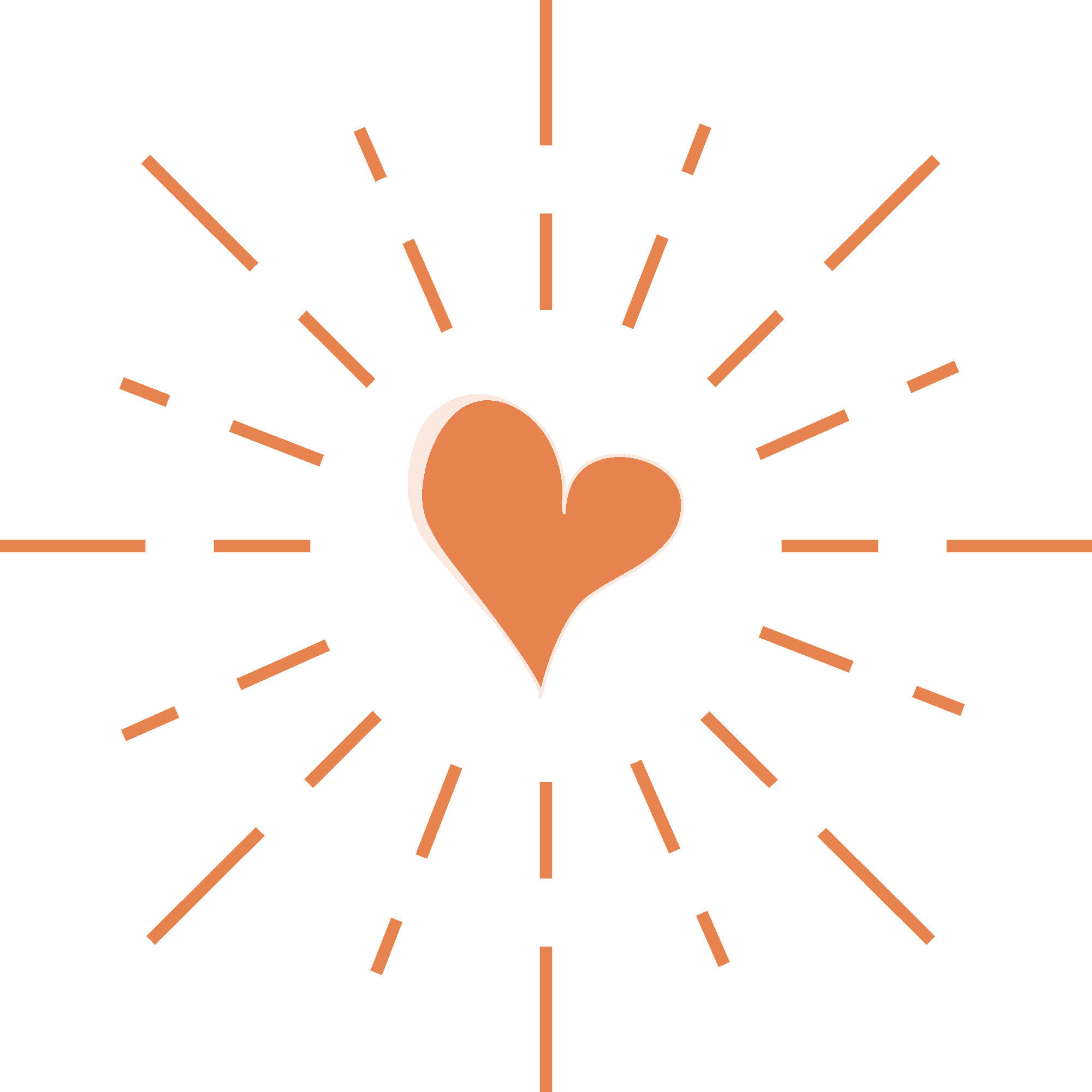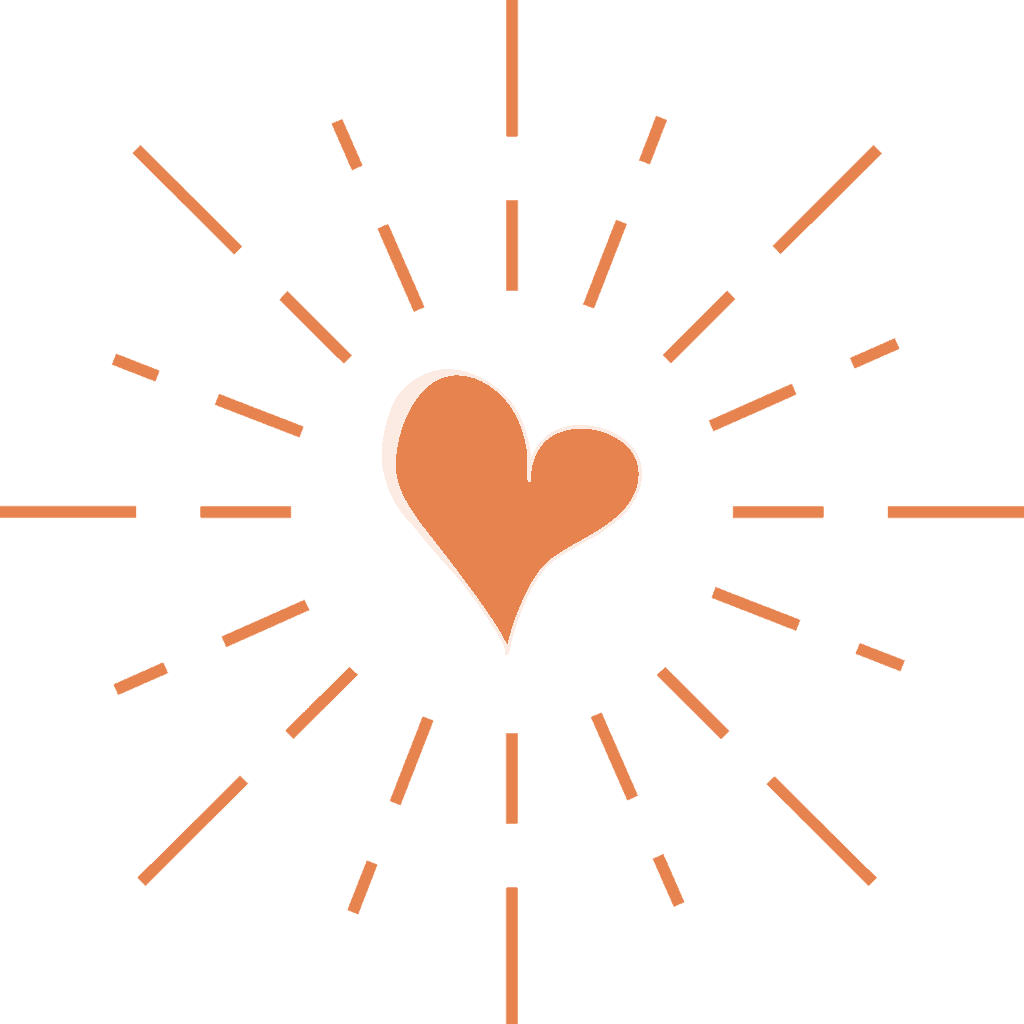 Once you're feeling all cozy and ready to make it official, we'll start the ball rolling! We'll start by taking care of some paperwork and sealing the deal with a Booking Fee to secure your desired date.
From there, it's time for you to sit back, relax, and enjoy the ride while I take the wheel and guide you through every step of the way. Consider me your trusty navigator, ensuring that your wedding journey is smooth sailing from start to finish!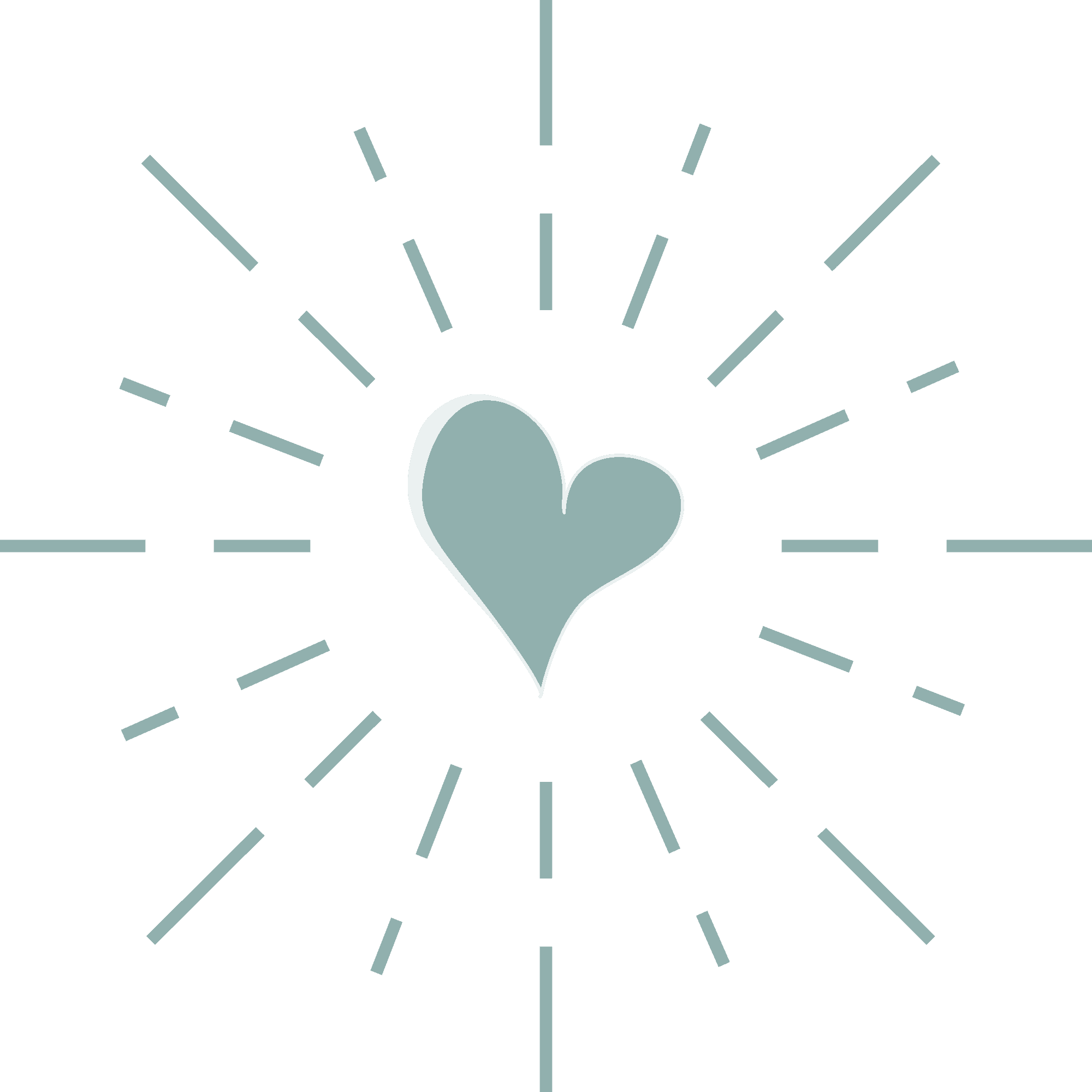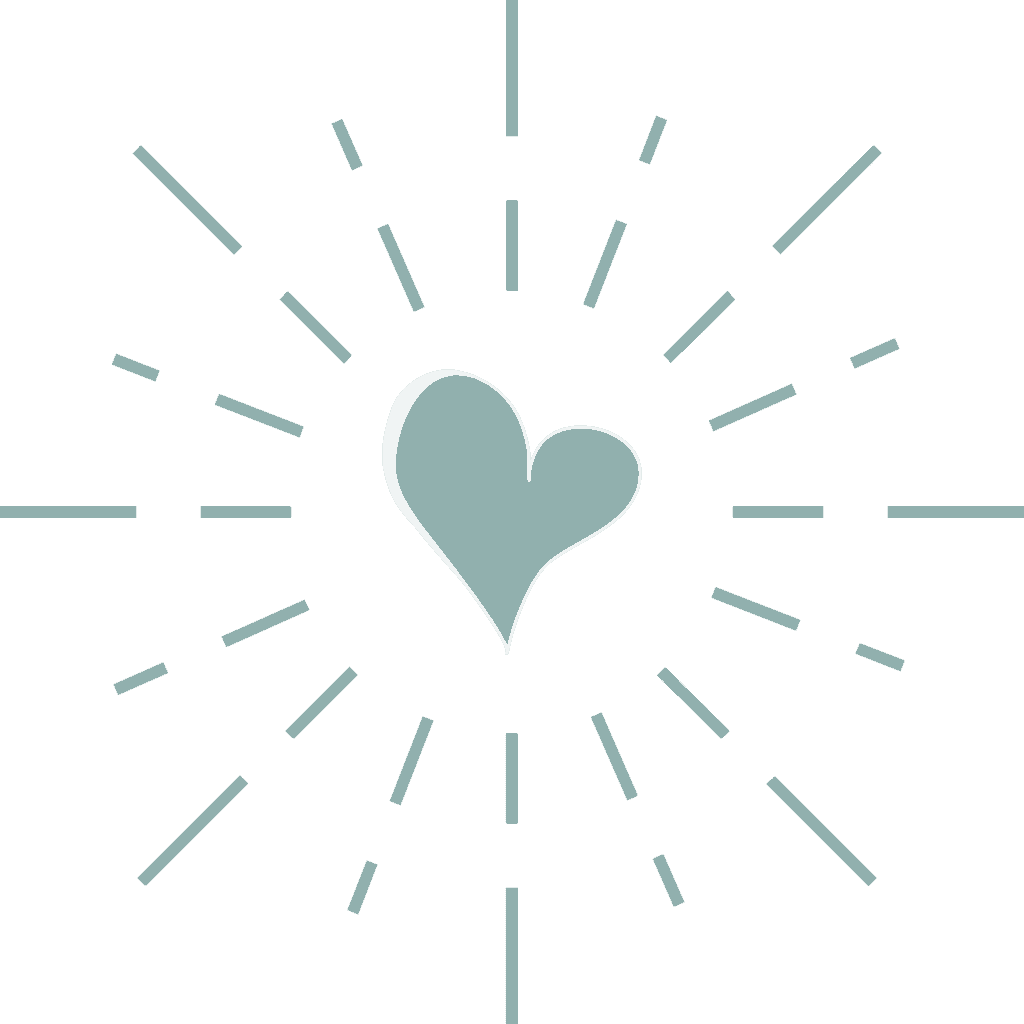 Buckle up, because this is where the real fun kicks into high gear! It's time for us to reunite and breathe life into your dream ceremony. Together, we'll dive deep and uncover all the juicy details. We'll chat about what truly matters to you, what should take centre stage, and what we can leave behind. We'll let our imaginations run wild, exchanging ideas and unlocking the hidden magic that will make your ceremony truly extraordinary!
So get ready to embark on a journey filled with laughter, creativity, and a touch of enchantment. Let's bring your vision to life in a way that will leave your guests in awe!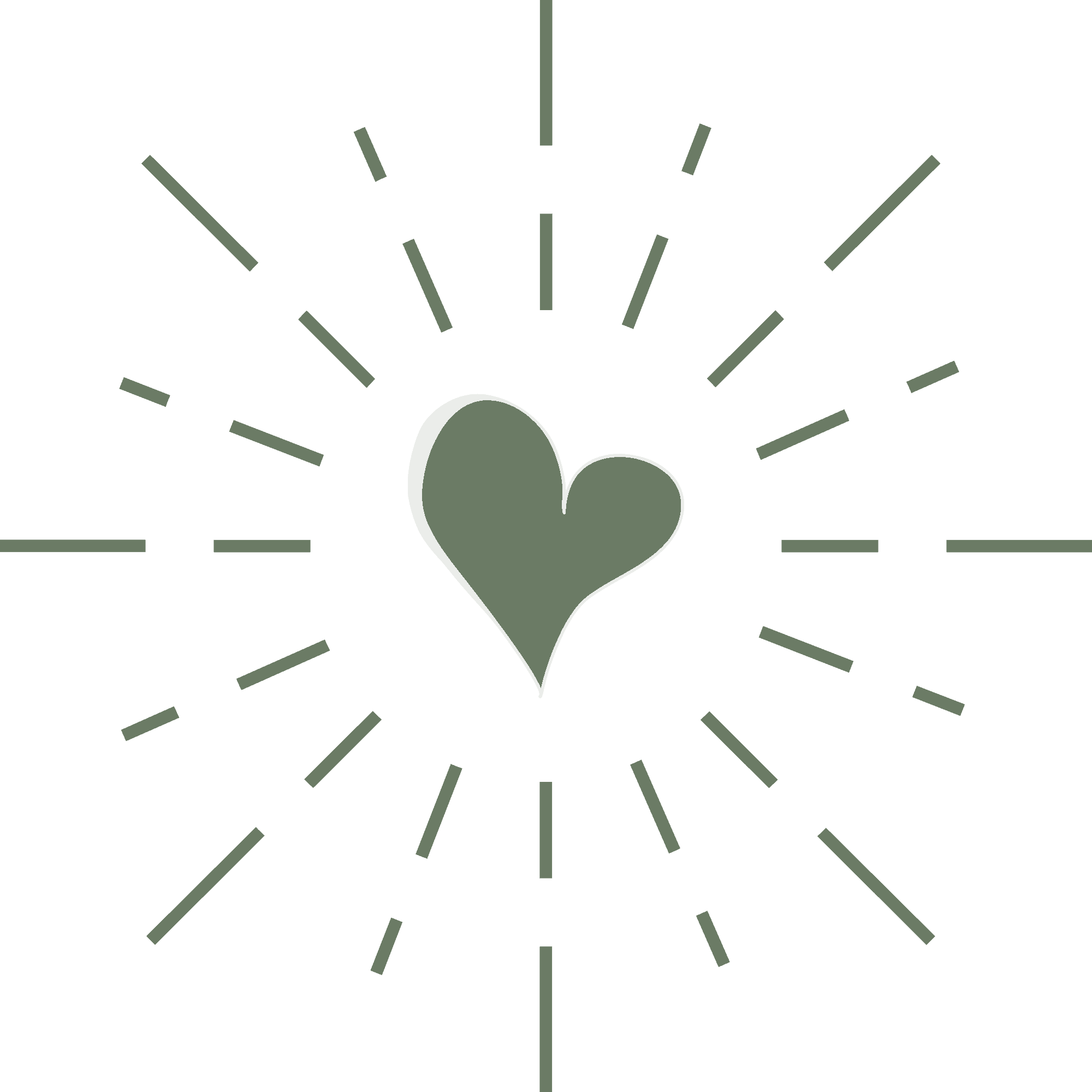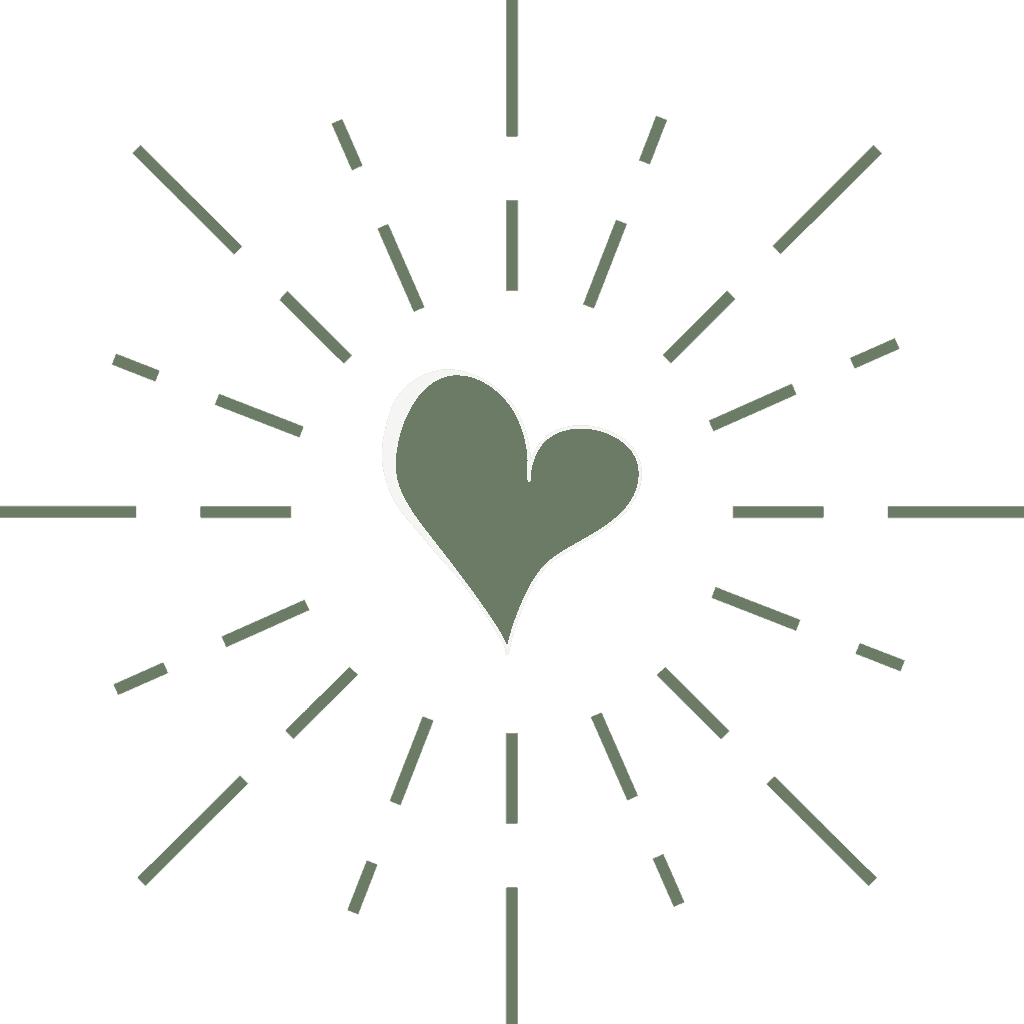 Now it's time for me to work my magic and bring your one-of-a-kind ceremony to life! I'll take the reins and craft the perfect words that will make your hearts flutter. With a sprinkle of fun and a touch of finesse, I'll weave together a ceremony that reflects your very own love story.
If you've decided to rock those personal vows, I'll be right there to provide a reassuring squeeze or a tissue, whatever the case may be!
Let's get you

Married ...
So, get ready to dance down the aisle, blow a kiss to tradition, and let your love story take centre stage. Together, we'll create a wedding day that's as unforgettable as the two of you. Now let's grab that confetti and get this party started!
A naming ceremony is a lovely way to introduce and welcome your child into your circle of family and friends. It is a great way to create a village of people who will love, nurture, and protect your child alongside you.
The ceremony can be held anywhere you like really, at home, in a park, somewhere special to the family. Music, readings, special extras can also be included in your ceremony, there are lots of options and ways to include loved ones.
It can also be a lovely time to make promises to your child as a parent and to appoint any special people to roles in your child's life such as guardians or Godparents (or whatever title you wish to use) in its place.
A certificate may be signed during the ceremony by parents and special adults, but please do note this is not a legal ceremony and is not binding for anyone involved.
If this sounds like something that you would like to do to celebrate your child, I would love to help make it special.